We've created a wide range of Lesson Plans and School Resources including Recipe Cards, Nutrition Articles, Posters & Infographics: covering Brain Health, Dairy, Fish, Fruit & Veg, Healthy Balance Diet, Immune System, Meat, Salt, Seasonal Food, Sugar and the Eat Well Guide Lesson Plan.
Click the areas below to be taken to your chosen content.
Our Contributors
We're thankful to our contributors for all their help in creating and supplying content to us, from Nutritional Blogs to Recipe Cards. All of whom are studying for their Masters Degree in Nutrition and Behaviour at Bournemouth University.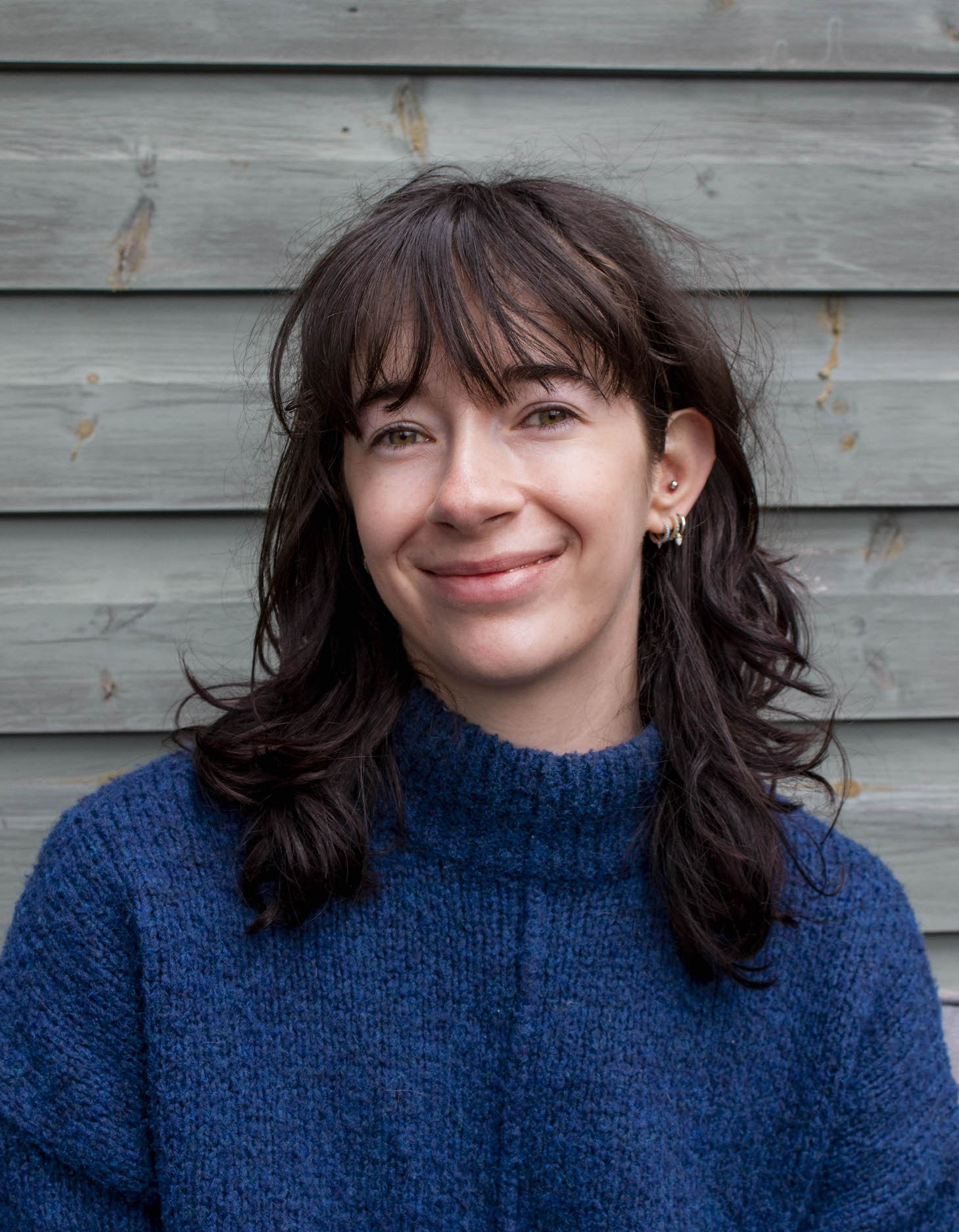 Francesca Vuolo
A Associate Registered Nutritionist who is enthusiastic about inspiring the next generation to embody healthy and fulfilling lifestyles.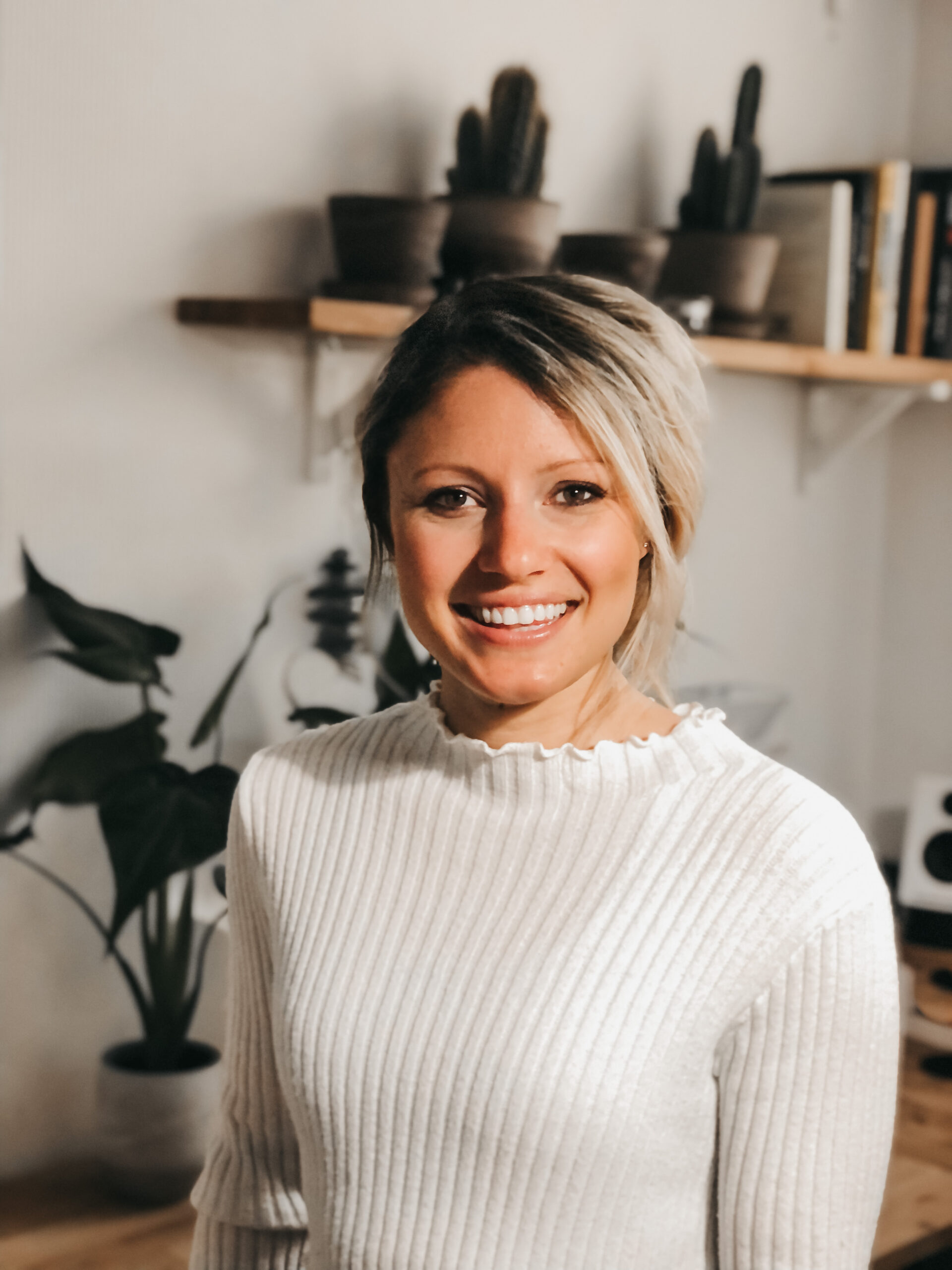 Dani Bowen
With a background in Early Years Education and nutrition, I want to draw the two together and educate parents on creating healthy lifestyles that will last.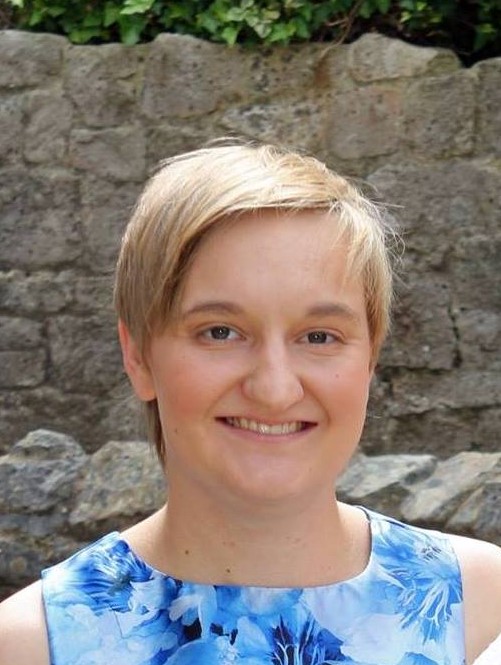 Kate Westall
Food and nutrition enthusiast who is passionate about teaching the next generation how to live a healthy lifestyle.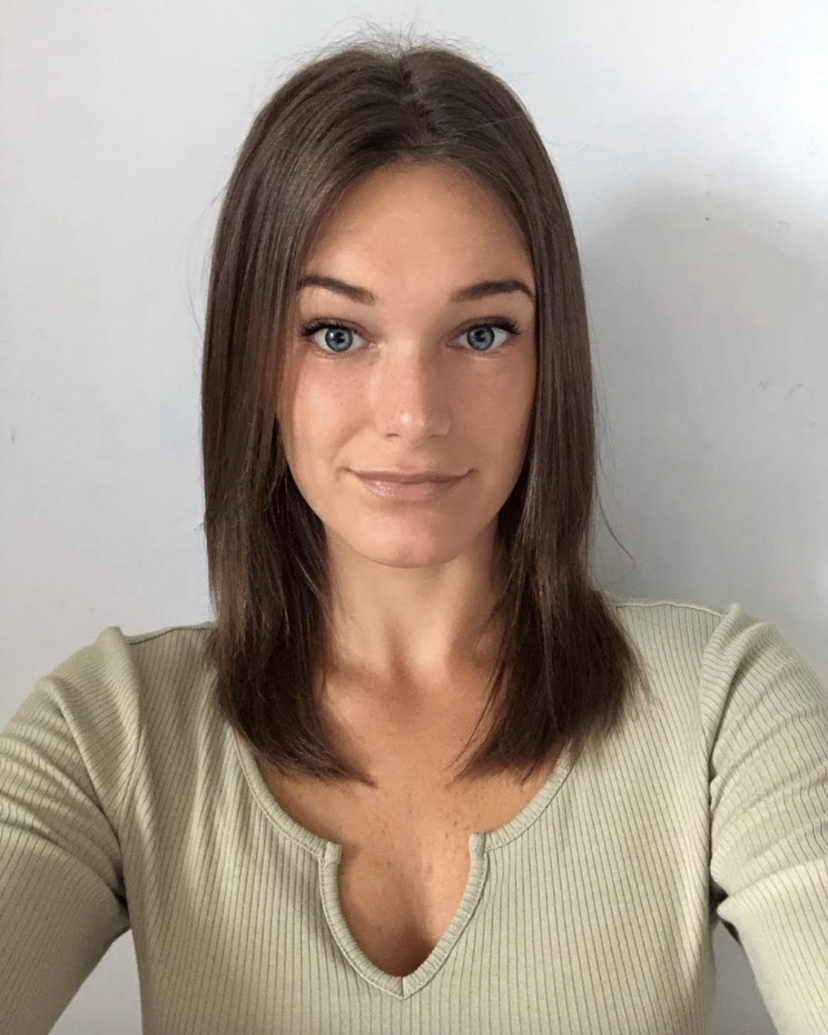 Christina Hughes
With a background in mental health wishes to lay foundations of good nutrition in early life so children can develop a healthy and happy relationship with food and their bodies.